Ancile Insurance Group Limited

is a specialist travel insurance intermediary offering travel insurance products direct to consumer, via third party affiliates and wholesale.

Ancile Insurance operate a number of travel insurance brands that provide different levels of cover to suit the needs of a wide variety of travellers, this means that we can provide cover for pretty much anyone, no matter who they are or where they are travelling.

This broad range of products also enables us to offer risk free sign posting solutions to other insurance providers to meet their obligations under the Equality Act 2010.
Competitively priced travel insurance for price comparison sites
Travel insurance for older travellers with no upper age limit
Travel insurance for those with existing medical conditions
Fulfilment of signposting obligations for the Equality Act 2010 and FCA requirements for travellers with medical conditions
Our Brands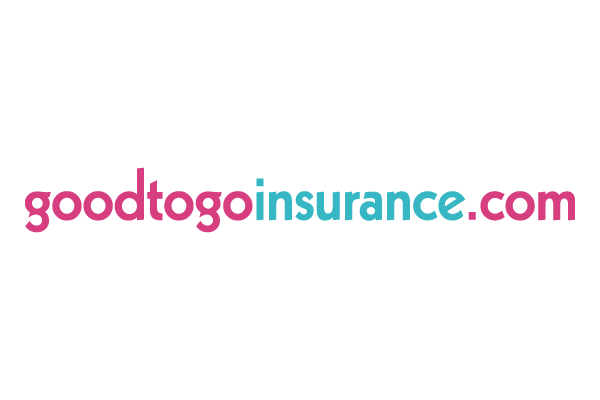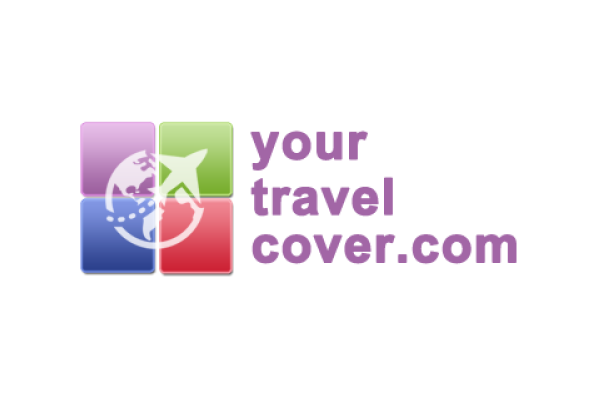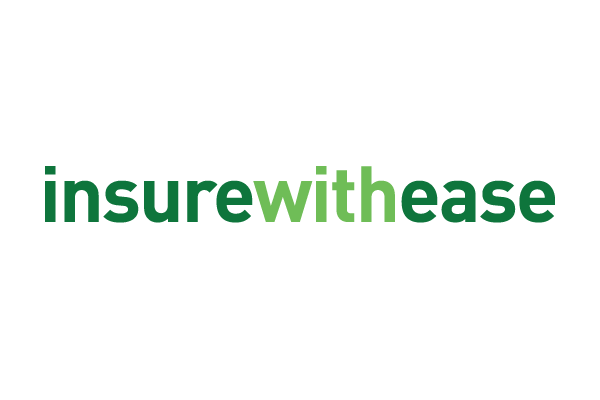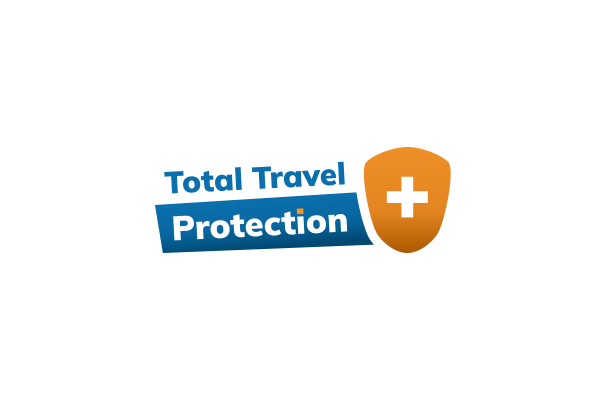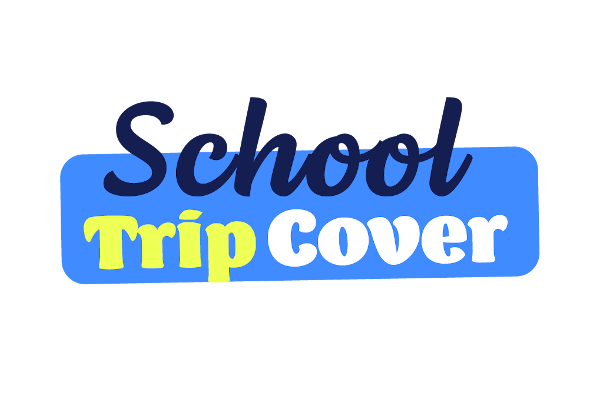 Ancile Insurance Group operates a number of travel insurance brands, principally to allow us to offer tailored solutions to our customers by making sure that there is a product in our portfolio that meets their needs.
Our Services
Ancile Insurance Group provide a range of travel insurance services to our direct customers and commercial partners.
Working With Us
Affiliates are an important part of our sales mix, and we're always keen to talk to all potential new partners.
Contact Us
Customers can send us comments by completing our Feedback Form
For all other enquiries please email info@ancileinsurance.com or complete our contact form